We Grow Your Career
Join Hundreds Of Professionals Who Are Thriving
Your Clear Path To Happiness, Purpose and Freedom
1. Create Your Custom Plan
2. Implement Plan Like A Pro
Life is too short for you to feel caged by your work.
You were designed to excel. It's time to let others see your true value and greatness. The key to success is a customized personal plan with everything you need to be wildly successful.
You'll LOVE The Way Your Career Looks
Career & Mission Growth™ aligns you to the world around you. Results that not only impress VIPs, you'll blow them away!
3. Clarity On Your Purpose
Career

SUCCESS FOR YOU.
That's our mission.
We know how it feels to be ignored and bored.
Like you, we're frustrated with feeling unappreciated.
And we know what its like to be 'going through the motions' and not really being present.
Every professional deserves a guide who cares deeply about their career.
We thoughtfully explain things in-person. And we're experts at helping you discover what you're really made of.
⭐️⭐️⭐️

We've helped 100's

of professionals clarify their aspirations and move forward

⭐️⭐️⭐️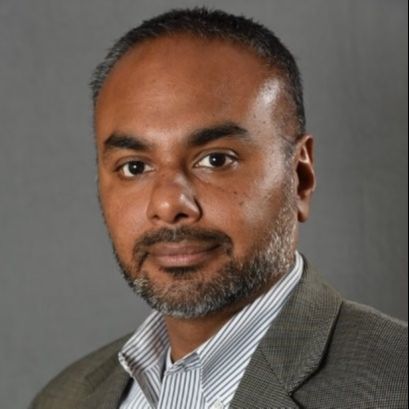 "I've been able to move quickly to identify my priorities, focus attention on them and execute a simple plan. The experience was absolutely phenomenal."
Manjit Sohal, Senior Director To GM/Vice President
"In 3 months, I've experienced more clarity and leadership. So much has changed for me personally and professionally. The CMG™ program connected me to my passion. You're amazing!"
Susmita Bashir, Program Manager & Career Coach
"I was unclear what was next. James' coaching directed me on a path to maximize my greatest earnings potential. I feel I have an unfair advantage over my peers."
Jay Stoltz, Director To Regional Vice President
"I was unprepared for the experience: a personal exploration of intention, motivation and commitment. With James in your corner, expect to achieve much more than if you hadn't worked with him."
Julie Gardner, Creative Director, Writer
The #1 Career Growth Plan...
3 Easy Steps:
1. Schedule Appointment
Click 'Get Access' to schedule consultation.
2. Create Customized Plan
Get an 'Easy To Implement' career plan.
Most Business Professionals Don't Have A Reliable Career Plan They Feel Committed To
Today's professionals must be 'always on'. Handle every project, meeting, and check every message. By the way, you need to be absolutely OK with 'fire drill' distractions from your managers and leadership. It's exhausting.
Get Access ☞